Recap of StarCity's Unforgettable Valentine's Day Event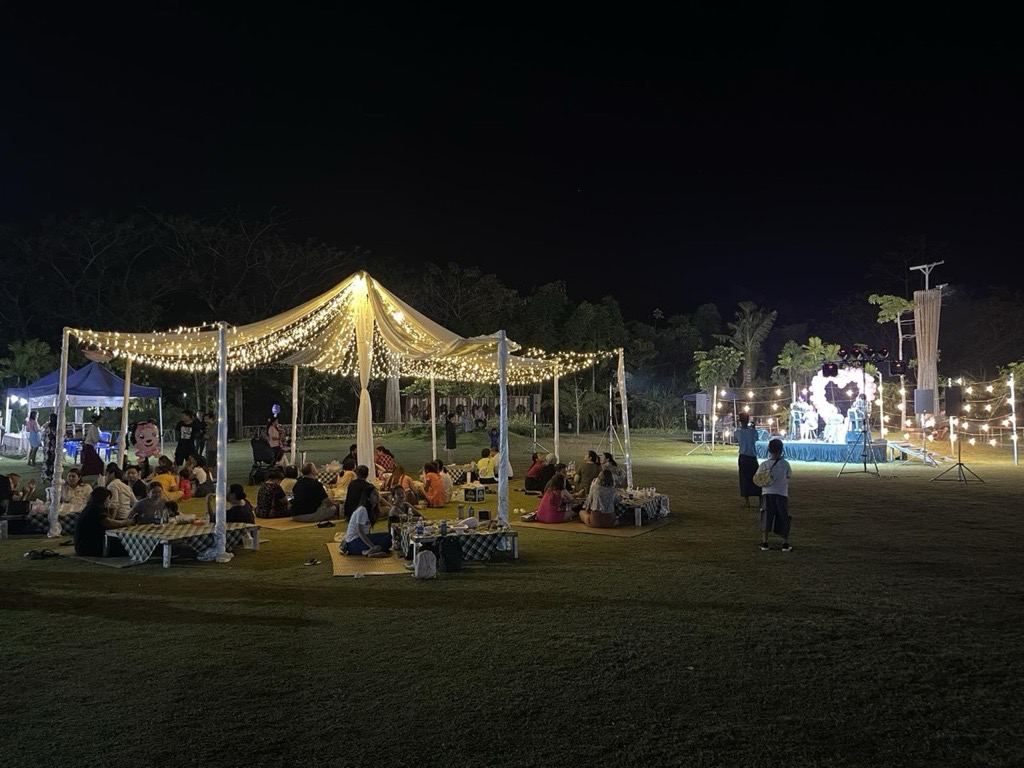 StarCity recently hosted a spectacular Valentine's Day event on February 11, 2023, that left attendees awestruck and brimming with love. The evening was filled with enchanting moments, romantic gestures, and heartwarming memories. Here's a recap of the unforgettable night that took place at StarCity:
Live Music Magic: The sounds of love filled the air as a live band serenaded attendees with enchanting melodies. Couples swayed to the rhythm, creating a magical atmosphere that resonated with romance. From classic love songs to contemporary hits, the music had everyone on their feet or lost in each other's arms.
Photo Booth Memories: The Valentine's-themed photo booth was a hit, with guests queuing up to capture precious moments with their loved ones. Each snapshot was a testament to the joy and love shared during the event, and attendees left with cherished keepsakes.
Gift Shop Treasures: The event's gift shop was a treasure trove of unique Valentine's Day gifts and souvenirs. Guests had the opportunity to find that perfect memento to remember the evening.
StarCity's Valentine's Day Event on February 11, 2023, was a resounding success, bringing people together in the name of love and celebration. The memories created that night will undoubtedly last a lifetime, and StarCity looks forward to hosting more unforgettable events in the future. Thank you to everyone who joined us in making this Valentine's Day event truly magical.